Get the FACTS Here
Subscribe via
RSS As a woman you probably already know just how much of an impact the elements can have on your hair, like rain, snow, sleet, humidity, you name it. Short or long, thick or fine, it doesn't take much of an environmental change for our hair to feel the effects.
Summer is fast approaching, and if you're like me you'll be looking forward to lots of days spent basking in beautiful sunshine, however, you may also be worrying about what the warmer weather will do to your hair.
The good news is, there's no need to fret, as there are some really simple tips that you can use to keep your locks looking luscious during the summer months.Protecting Your Hair In The Summer Sun
Before we look at the best protective tips for your hair, we first need to establish that protection and treatment will need to be based on two main factors:Scalp Type – While most of us have a normal scalp, some of us may need extra protection because of oily, dry or itchy scalps.Hair Type – Your hair type is more than just dry, normal and oily, you'll also need to consider whether your hair is straight, curly, colored or treated in any way before you choose your hair protection treatments.Hair Protection Tip 1 – Avoid Overusing Cosmetics, Colors & Chemicals
When summer arrives we all want to look our best, yet coloring your hair during the summer months could be damaging your hair more than you realize. My advice is to avoid using cosmetics, colors and chemicals during the summer months. If you really have to color your hair then try to do it a month or two before things really start to heat up!Hair Protection Tip 2 – Shampoo With Care & Condition Your Hair
It may feel great to shampoo your hair every day, but the truth is this will not be doing your hair any good whatsoever. My top tip #2 is to go easy on the shampoo!
Your conditioner, on the other hand, is the quickest and easiest way to bring back moisture to your locks. Invest in a high quality lightweight conditioner that is designed to work with your exact hair type. A little money well spent here could save you a lot of bad hair days in the summer!Hair Protection Tip 3 – Take Special Care When Swimming
Summer was made for long days spent swimming in (and of course sunbathing next to) a cool pool, however swimming is a surefire way to wreck your hair!Hair Protection Tip 4 – Don't Use a Hairdryer – Air Dry Instead
Your hair is already being subjected to heat from the summer sun, so don't add to its troubles by using your hairdryer! Instead, try to get into the routine of allowing your hair to dry naturally. If you must use your blow dryer then be sure to use protective products to reduce the risk of damage.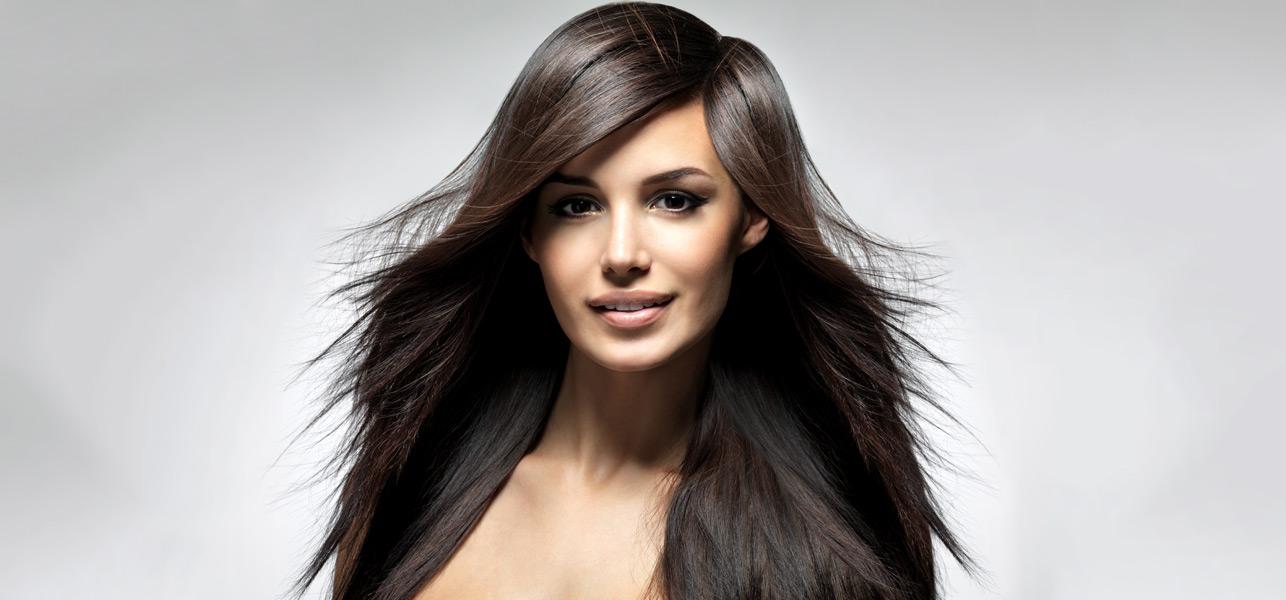 Hair Protection Tip 5 – Hydration is Key to Protection
It is absolutely essential that you keep yourself hydrated during the summer months. If you're dehydrated you'll be more at risk for heat stroke, sun stroke and your hair and skin will suffer more from the summer sun as well. Keep on top of your fluid consumption and eat lots of fresh fruits and vegetables to stay looking and feeling great during the warm weather.Try Mira Oil NOWInformationHair Loss DiseasesHair Care TipsBlogroll
Copyright ©
Try Mira Hair OilAbout Us | Affiliate Agreement | DMCA Notice | Privacy Policy | Terms of Use | Contact Us